Frank Bennett is the author of ten books on bankruptcy and financial remedies.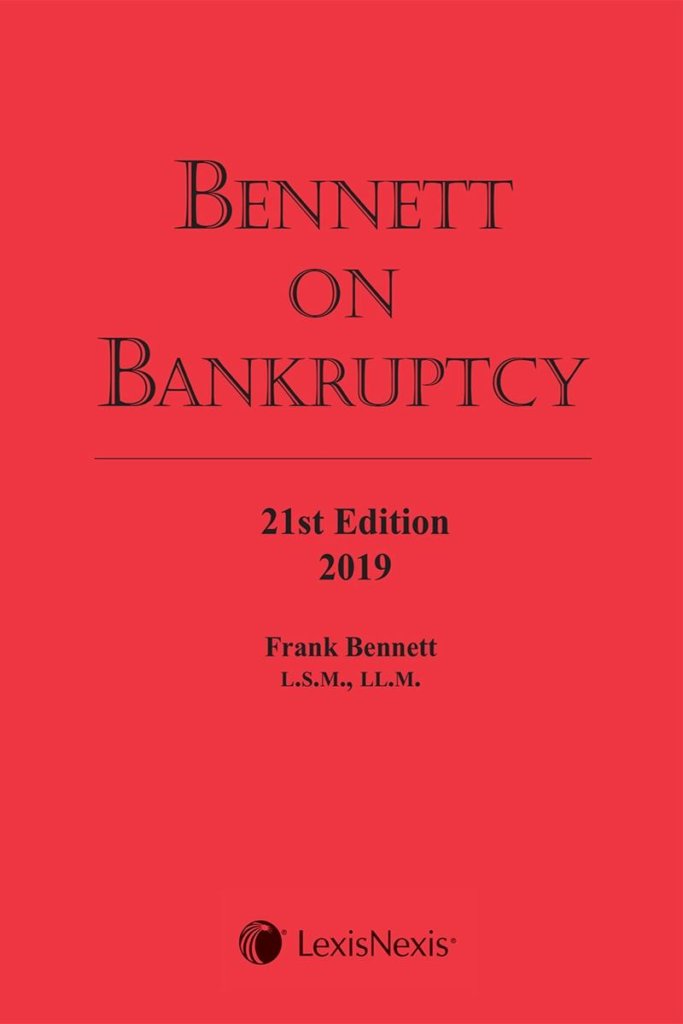 Published Articles
Frank Bennett has written dozens of published articles in various journals on bankruptcy, receivership and creditors' and debtors' rights.
Lectures
Frank Bennett has lectured dozens of times at the Canadian Bar Association, Ontario Bar Association and several other conferences.