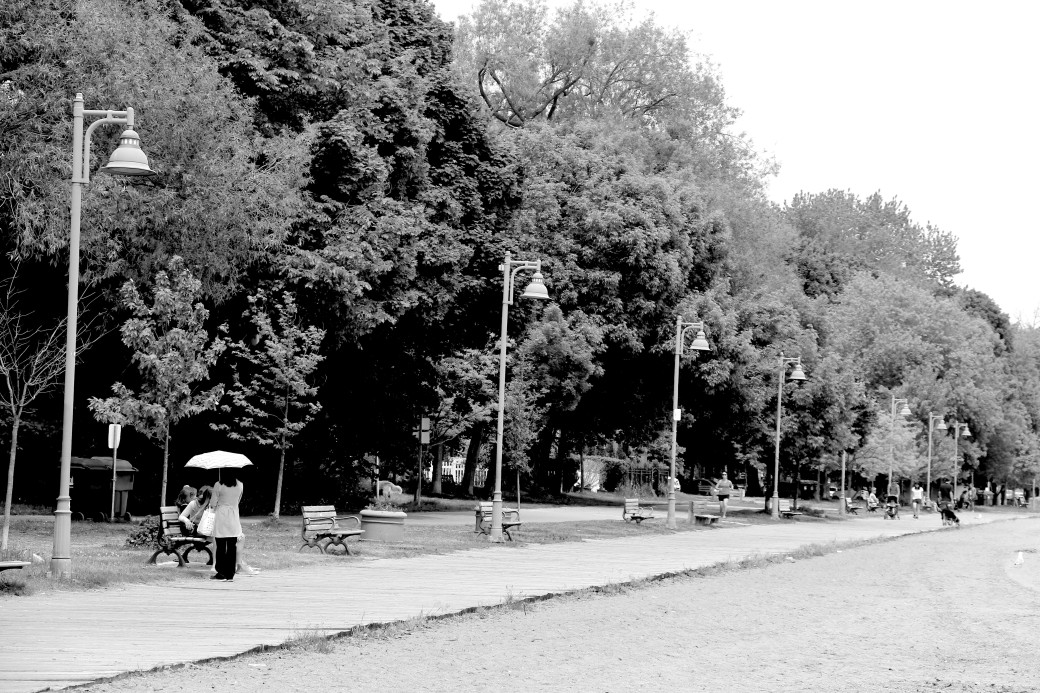 Companies and people often expand their businesses by taking on significant financial risks without protecting what they have built up.
Bennett & Company can review your financial situation with the aim to protect your assets in the event of declining business, urgent business failure, lenders calling on you to repay loans or guarantees, taxes owing, or a partnership financial dispute.
Bennett & Company may be able to help you make decisions based on your legal rights to protect what you have against creditors.
Contact us for an assessment to help you protect your personal or company assets.