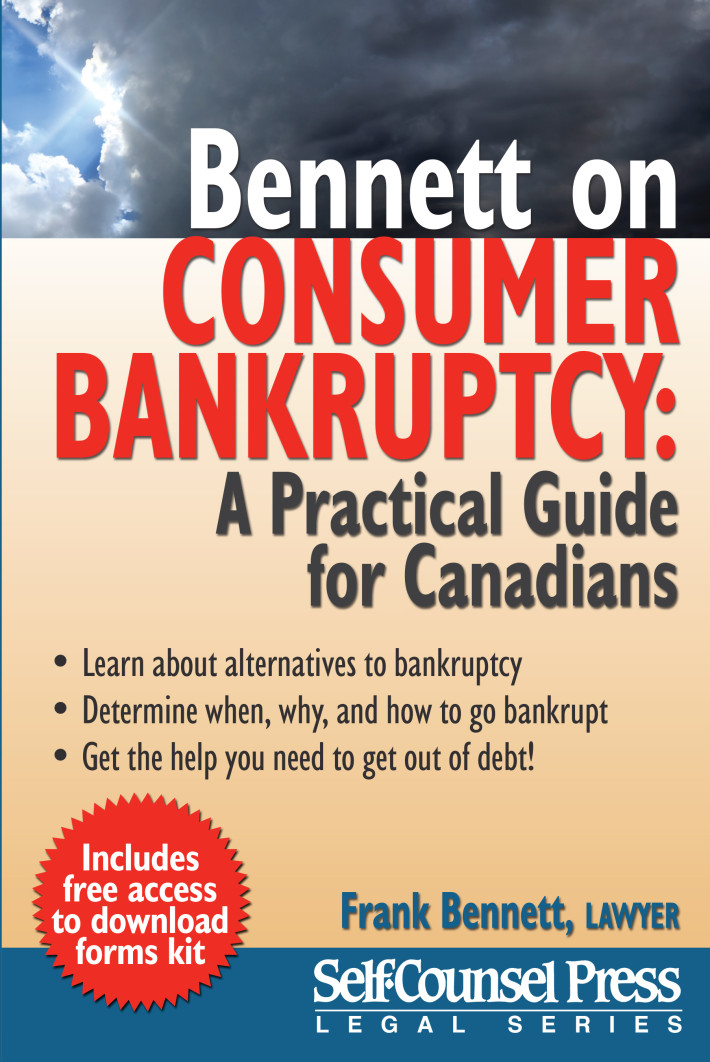 Frank is on the News. CKWX Vancouver.
On Thursday, June 26, 2014, Richard Dettman of CKWX News in Vancouver interviewed Frank Bennett on Frank's new book, Bennett on Consumer Bankruptcy.
The interview is going to be aired this Saturday, July 5 at 8:26 am, 11:26 am, 2:26 pm and some other times.
They are sending the interview to sister stations including 680 News Toronto. Stay tuned for a link.
Click here to buy the book. It's $24.95 (Canadian).