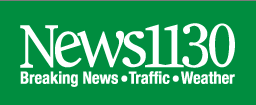 Frank Bennett's interview on News 1130 radio
News 1130 host Richard Dettman interviews Frank Bennett about his new book.
The bottom line?  See a lawyer first to protect your assets. Trustees will put you into bankruptcy, but a lawyer will protect your assets.
Call Bennett & Company for an assessment today.
Buy Frank's new book: BENNETT ON CONSUMER BANKRUPTCY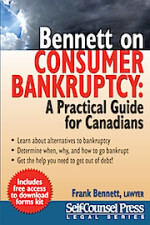 (Click on the triangle below to play the interview.)