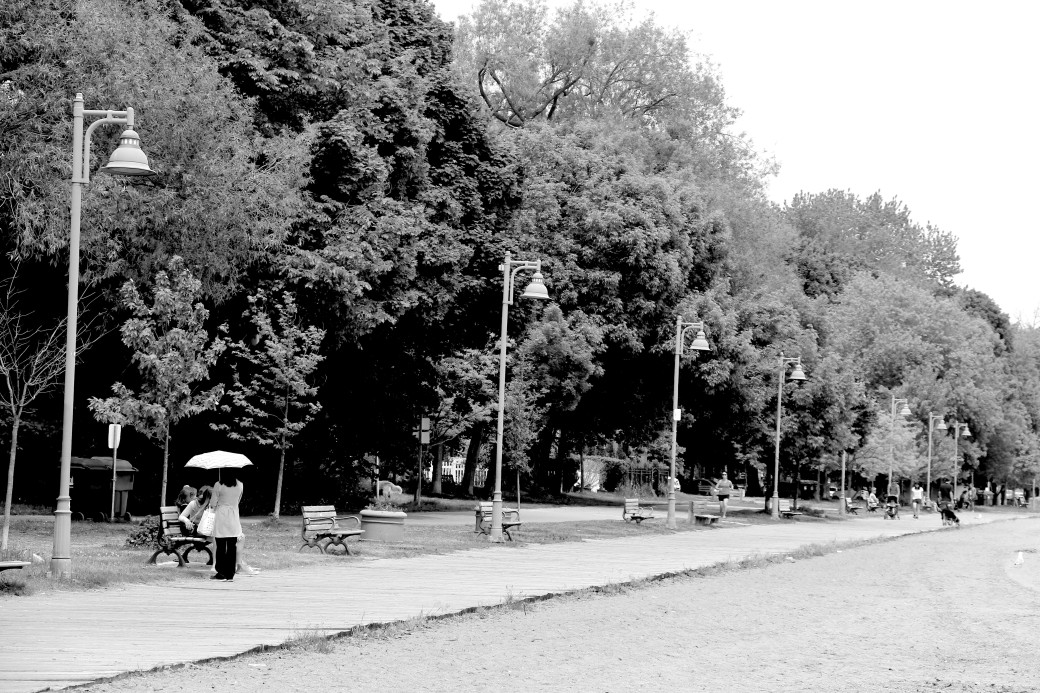 Companies and people often expand their businesses or take on significant risks without protecting what they have built up.
Bennett & Company can review your assets and liabilities to protect your assets in the event of a business failure or family or partnership dispute.
Bennett & Company can also protect your assets against creditors and Canada Revenue if certain steps are taken.
Contact us for an assessment to help you protect your assets.