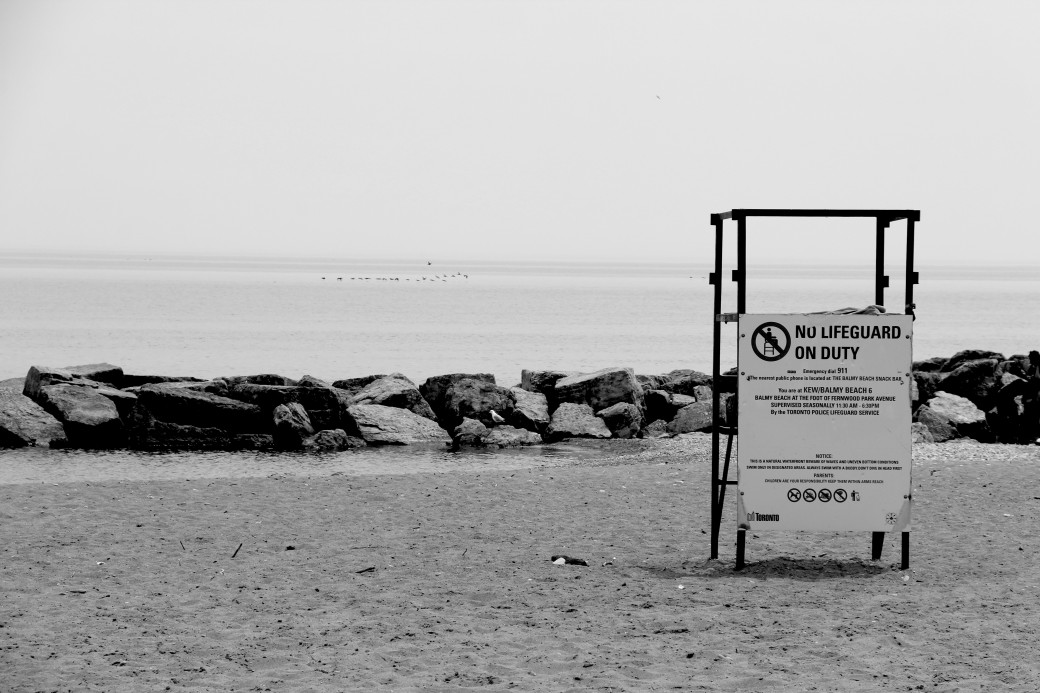 Creditors
Bennett & Company helps creditors recover assets. It's a race of the swift for creditors when a company or individual is failing financially. We can freeze the debtor's assets and recover higher value for creditors through bankruptcy and receivership. The Bankruptcy and Insolvency Act is designed to protect creditors of insolvent debtors and to ensure that there is an orderly and fair administration of their assets. Bennett & Company assists creditors in several distinct ways:
applying for a bankruptcy order;
appointment of an interim receiver;
administering the bankruptcy with the trustee; and,
becoming an inspector.
Bennett & Company can assist creditors in pursuing debtors.
---
Debtors – Corporate
Bennett & Company helps all kinds of business debtors through the bankruptcy process. Here are some ways:
defending an application for a bankruptcy order;
resisting the appointment of an interim receiver;
counselling the bankrupt during the bankruptcy about various issues; and,
attending with the bankrupt on examinations.
Debtors – Consumer
Bennett & Company gives debtors legal advice on whether or not bankruptcy is the right solution. Before a debtor  goes into bankruptcy, the debtor may not realize that he/she  has assets to protect. Before you file for bankruptcy with a trustee, you must see a lawyer first. Check out Frank's latest book, Bennett on Consumer Bankruptcy.
---
Trustees
Bennett & Company counsels trustees during a bankruptcy administration by way of the following services:
taking appropriate motions for the recovery of property;
conducting examinations of the debtor and others;
preparing Trustee Reports for the court; and,
assisting the trustee in finalizing the bankruptcy administration.