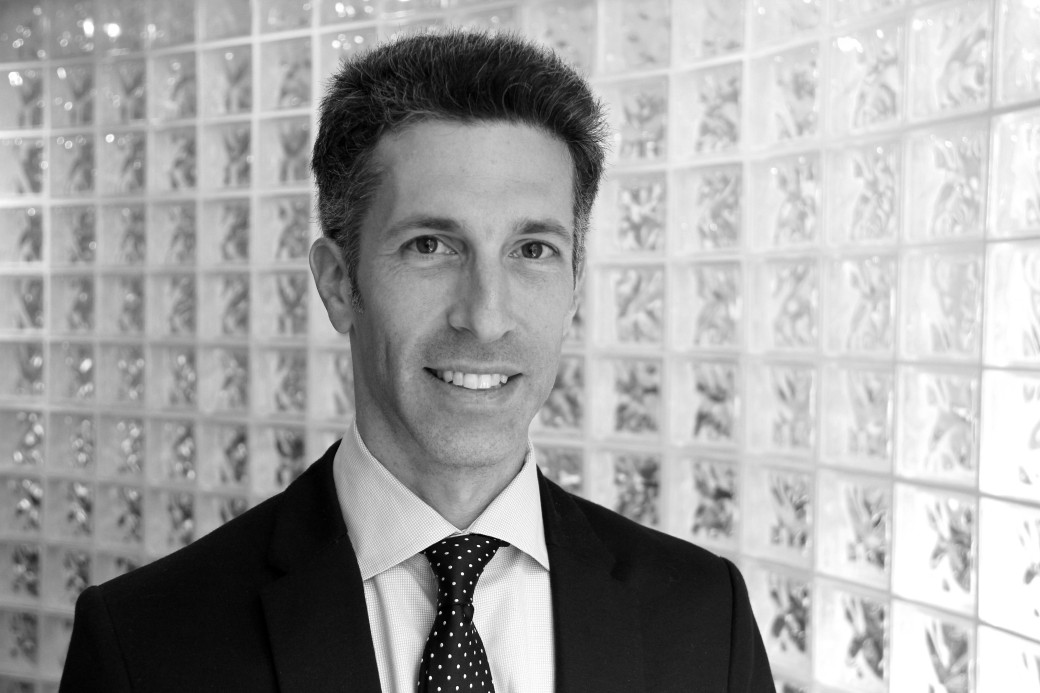 Corey Bennett began working with Bennett & Company in 2002.
Corey helps debtors protect their assets, free them from their debts and judgments and, if necessary, guides them through the bankruptcy process.
Corey manages portfolios of commercial collection work in Small Claims Court and prepares bankruptcy oppositions to discharge for creditors. He finds assets for high value judgement creditors.
Corey is knowledgeable in real estate investment, entrepreneurial, and is an experience independent stock options and futures trader.
Corey is passionate about solving his clients financial problems and helping them into financial health.
---
Contact Corey Bennett:
[contact-form-7 id="6200″ title="Contact Corey Bennett"]