A unique legal boutique, bankruptcy counsel for Lawyers, Creditors, Debtors, Trustees, Receivers, and Monitors
Bennett Bankruptcy Law provides services as counsel and co-counsel to lawyers with respect to
– Enforcement of judgments over $1,000,000
– Initiating or defending bankruptcies and receiverships
– Commercial proposals and restructurings under the BIA and CCAA
– Management of collection litigation, and
– Asset protection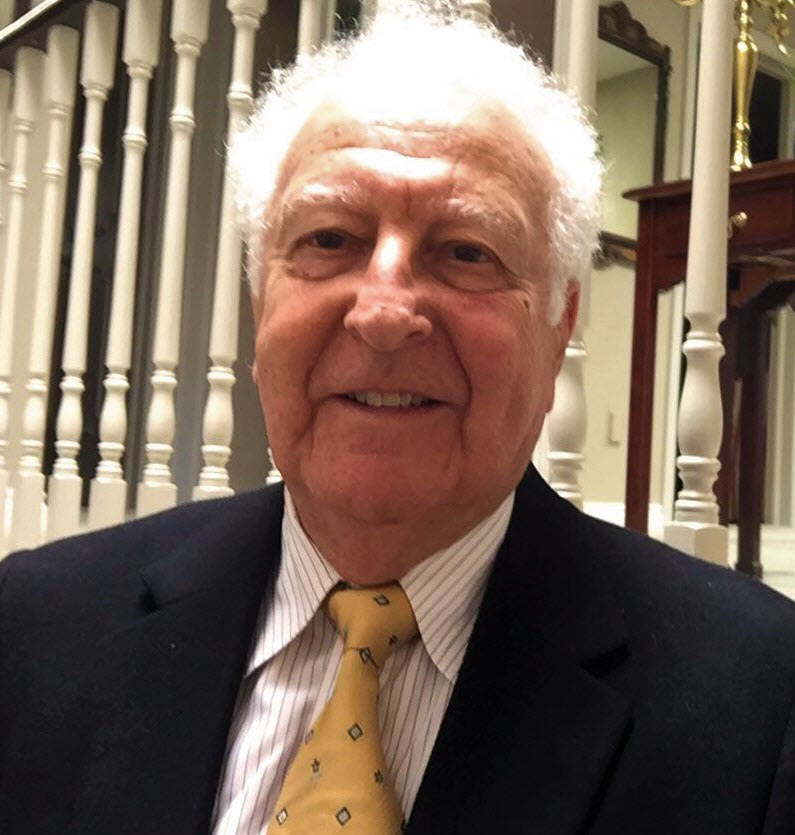 Frank Bennett
LL.D. (hc), L.S.M., LL.M., LL.B., B.A.
Frank specializes in bankruptcy, receivership and insolvency law and is the founder of the Toronto firm, Bennett Bankruptcy Law, in Toronto.
He is the past Chair of the provincial and national Bankruptcy and Insolvency sections of the CBA, a former member of the Bankruptcy and Insolvency Advisory Committee to Industry Canada, and a lecturer.
He writes frequently on the subjects of creditors' and debtors' rights and remedies, receivership, and bankruptcy.
Timing is critical in the creditor and debtor field. In times of changing markets, fluctuating interest rates and inflation, clients must conduct a regular and periodic review of their financial affairs.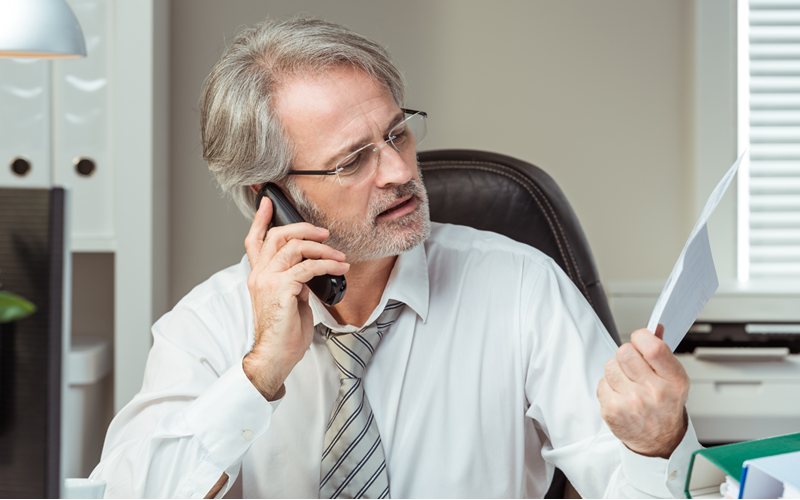 Advice for Creditors
Acting on the creditor's sides makes Bennett Bankruptcy Law unique in knowing what can happen next.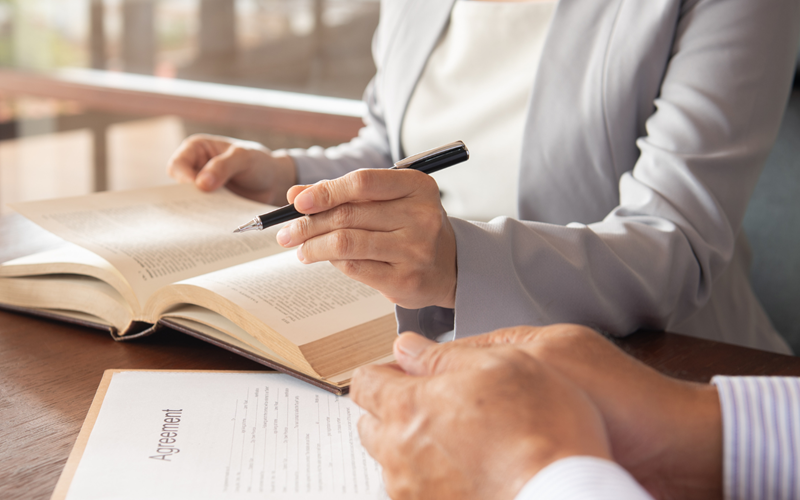 Advice for Debtors
We provide expert legal advice, second opinions, and co-counsel on defending debtors.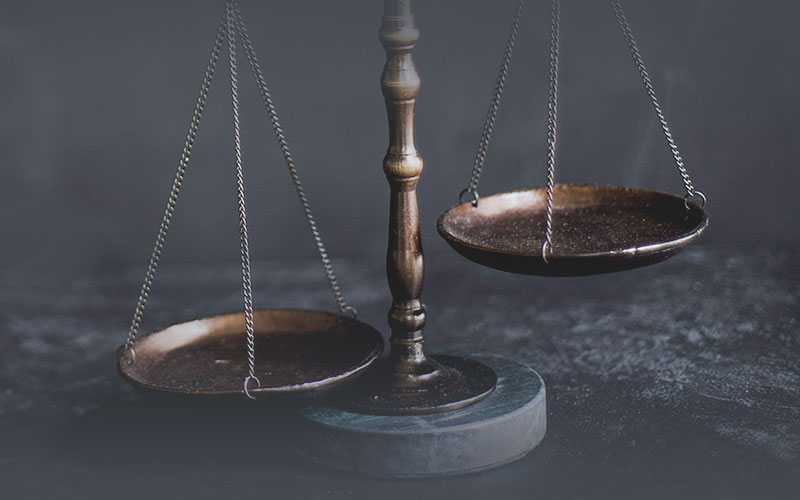 Advice Trustees, Receivers and Monitors
We provide legal advice for Trustees, Receivers and Monitors who are in the formidable position of balancing the rights between creditors and debtors
Bennett Bankruptcy Law provides services as counsel and as co-counsel to lawyers who have clients in need of a collection of accounts or in asset protection.