I was drawn to the legal industry at a very challenging time back in the late-1960s. I was fortunate enough to get a great legal education at Osgoode Hall Law School and then began as a  civil litigator with a large Toronto law firm. I learned a great deal about creditors' and debtors' rights and remedies making me comfortable about acting on all sides. Where appropriate, other lawyers are available for coordinated services regarding real estate, corporate and commercial services and litigation.
The best part of my job is satisfying clients and making sure they are best protected. In this area of the law, there can be enormous challenges as clients face financial difficulties, especially during the pandemic. I am here to help them overcome these challenges and regain some stability.
Recognition and Affiliations
– A long-time council member of and honoree of the Distinguished Service Award from the Ontario Bar Association
– Honoree of the Achievement Award from the Canadian Bar Association, National Bankruptcy, Insolvency and Restructuring Section.
– Past Head of Section and Lecturer for the Ontario Bar Admission Course on Creditors' and Debtors' Rights and Remedies
– Past Chair of both the Bankruptcy and Insolvency Section of the Canadian Bar Association, National and Ontario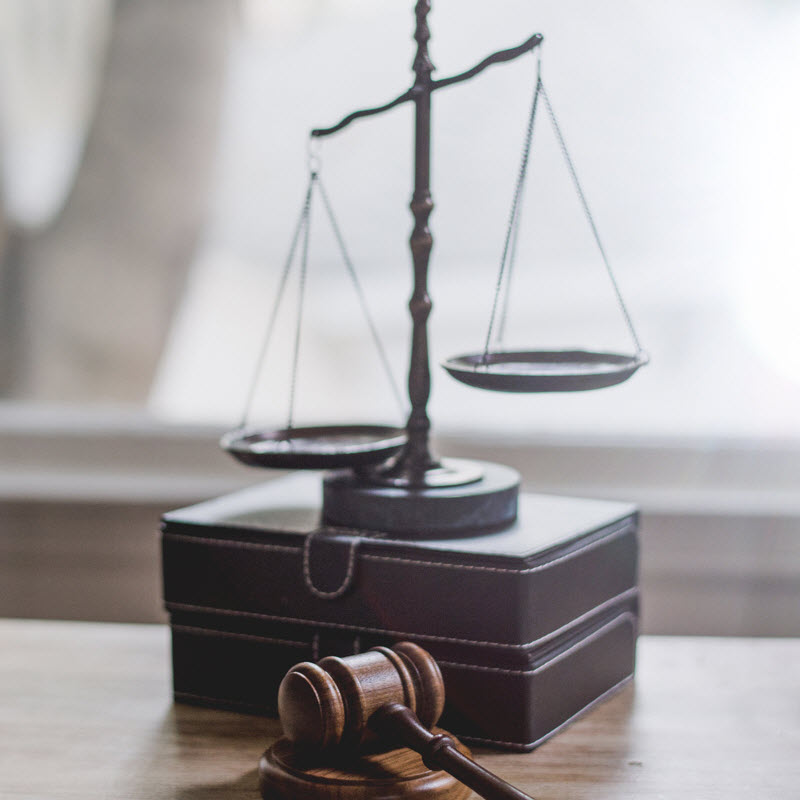 Frank is a frequent lecturer and author of books and articles on bankruptcy and insolvency law published by LexisNexis Canada Inc., Thomspon Reuters and Self-Counselling.
His book, Bennett on Bankruptcy, is a leading text in the area and is an annual publication with LexisNexis.